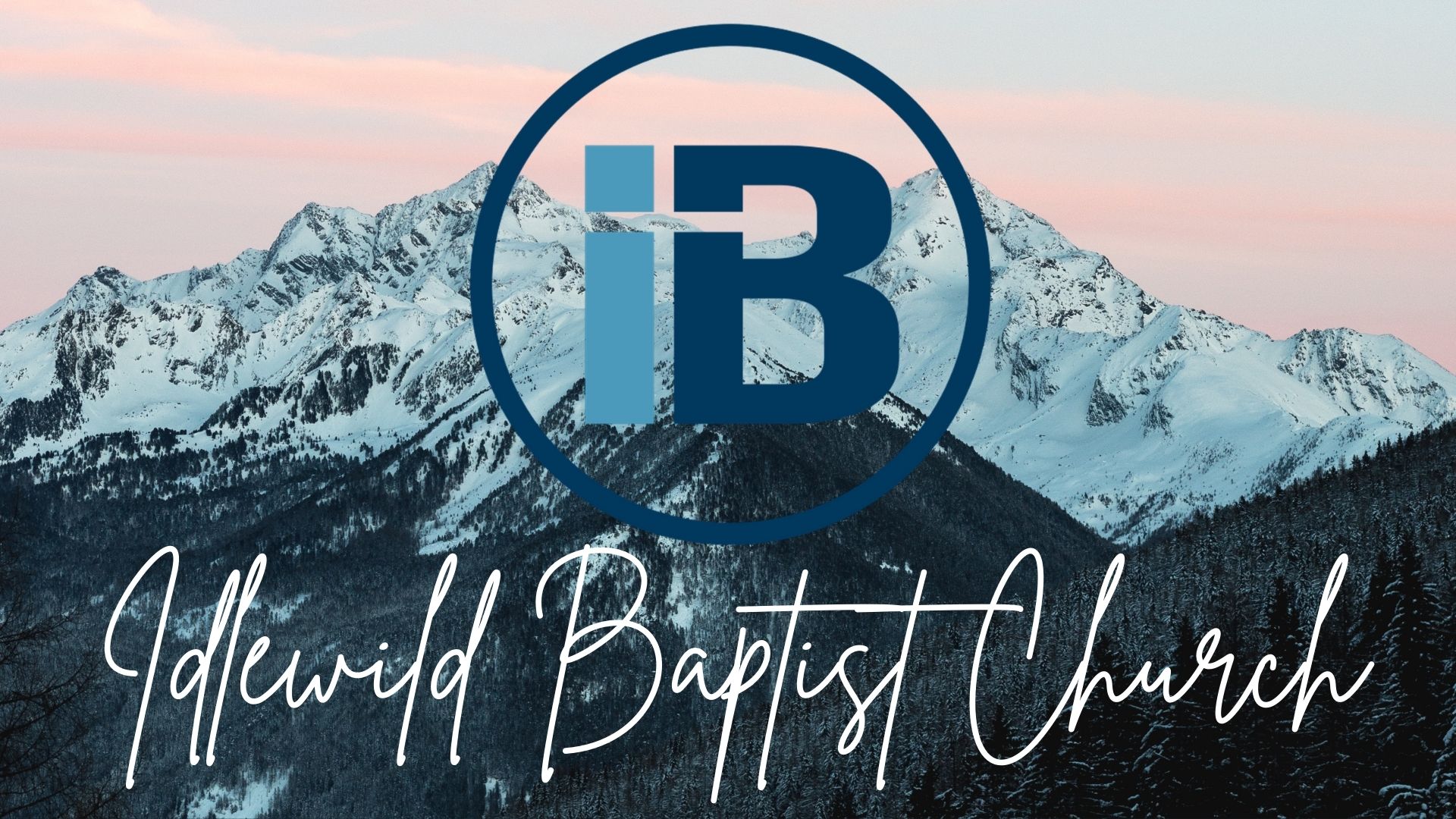 Going to a new place isn't always easy but it sure helps if you have a good idea about what you can expect. Here at IBC, our church values communicate who we are as a church family.
We are…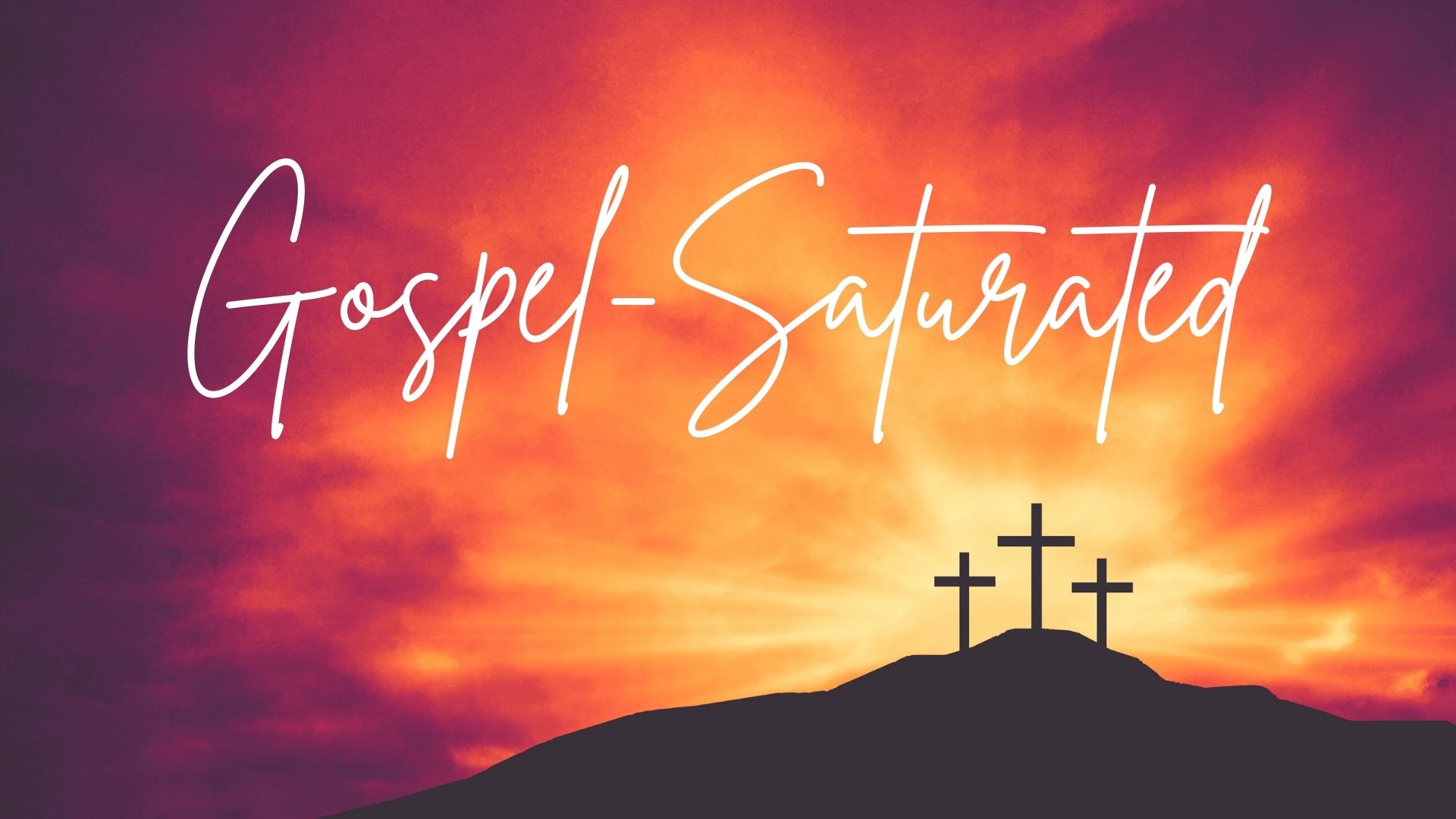 At IBC we love God, we love one another, and we love you! We love because God first loved us by sending Jesus, God in a human life, to die on a cross for all the sins we have committed. On the third day, Jesus rose from the grave, securing our forgiveness, salvation, and eternal life forever! We receive these tremendous gifts of grace (undeserved) by faith (trusting God at His Word). We desire to live our lives by focusing on all that the gospel (the good news) means for us, our families, and the future of creation. We desire to be a gospel-saturated church of disciples of Jesus Christ.
We are…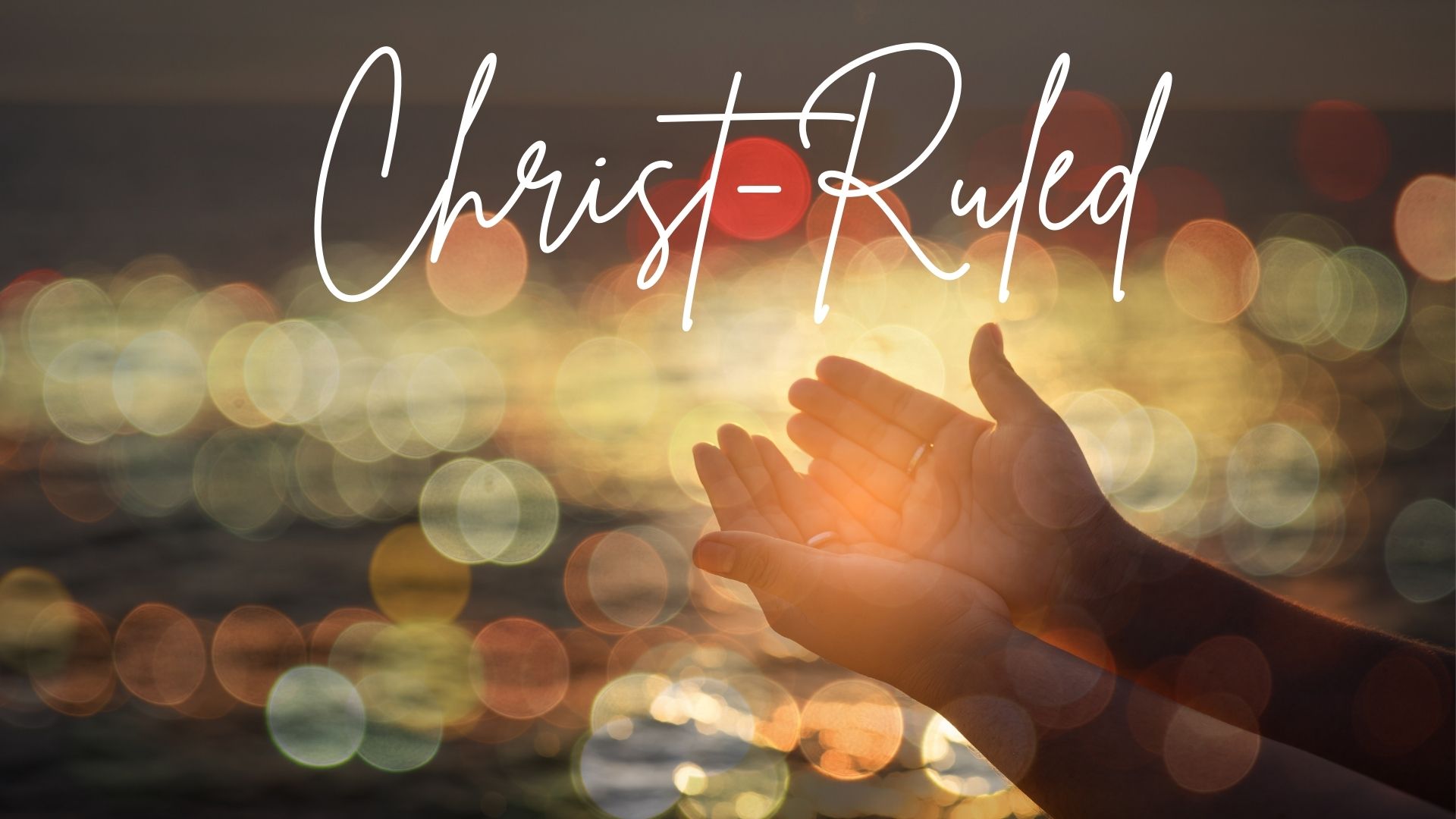 Jesus Christ is the LORD of our lives. We desire to acknowledge His Lordship in every area of our hearts, our families, and our church. As we do, we all benefit tremendously from a rich relationship with Him as we serve Him and others together in His Church.
We are…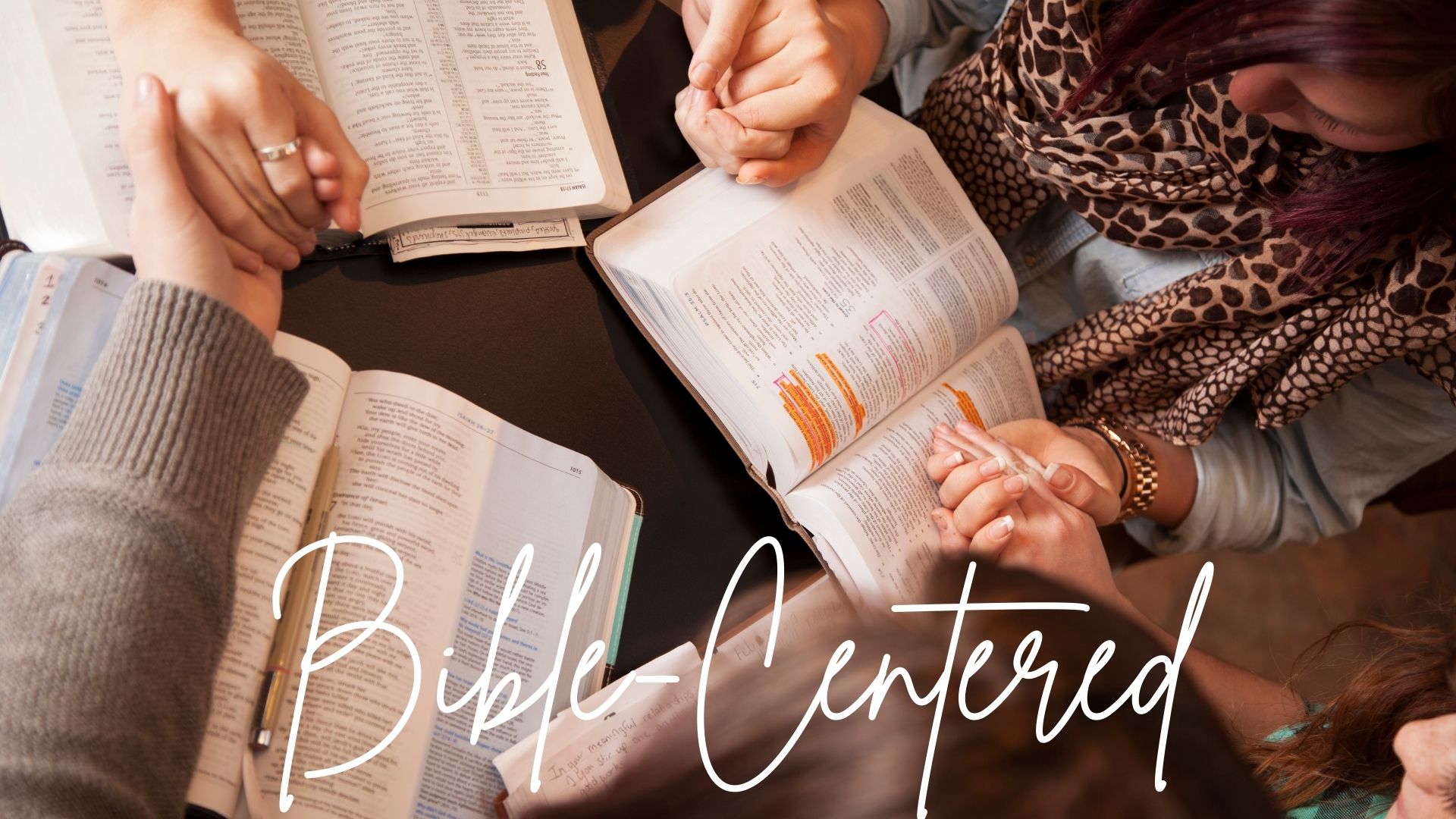 The Bible is the inspired Word of God which serves as the authority and truth from God to us. We desire to let the Scripture be the central authority of our hearts, families, and church. God's instructions protect us and give us comfort, joy and hope!
We are…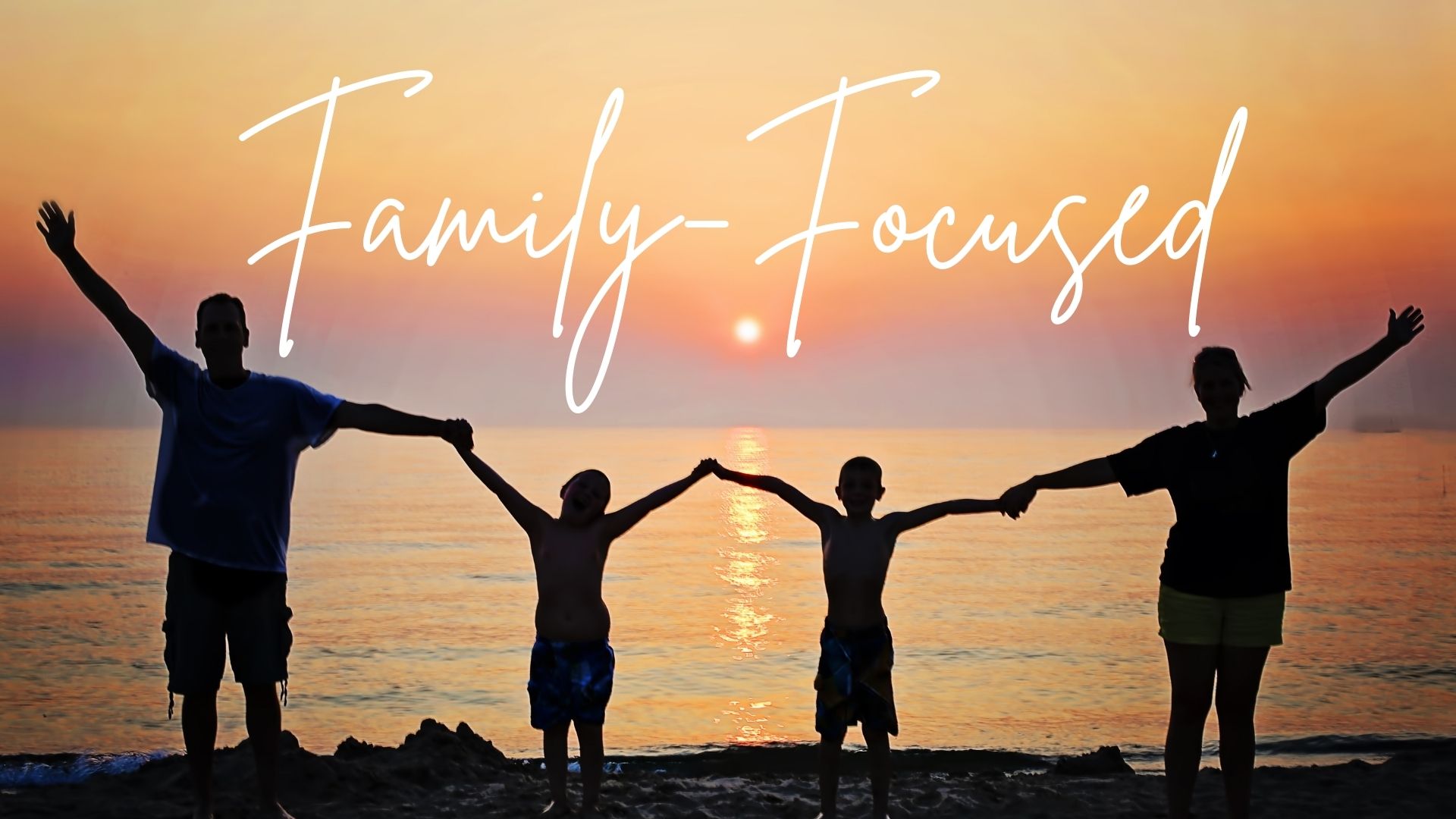 We are here to help others become followers of Christ. The Bible calls authentic followers of Jesus disciples. We desire to make disciples of Jesus and that starts at home in our families. The family is God's design to lead and teach others how to follow Jesus.
We are…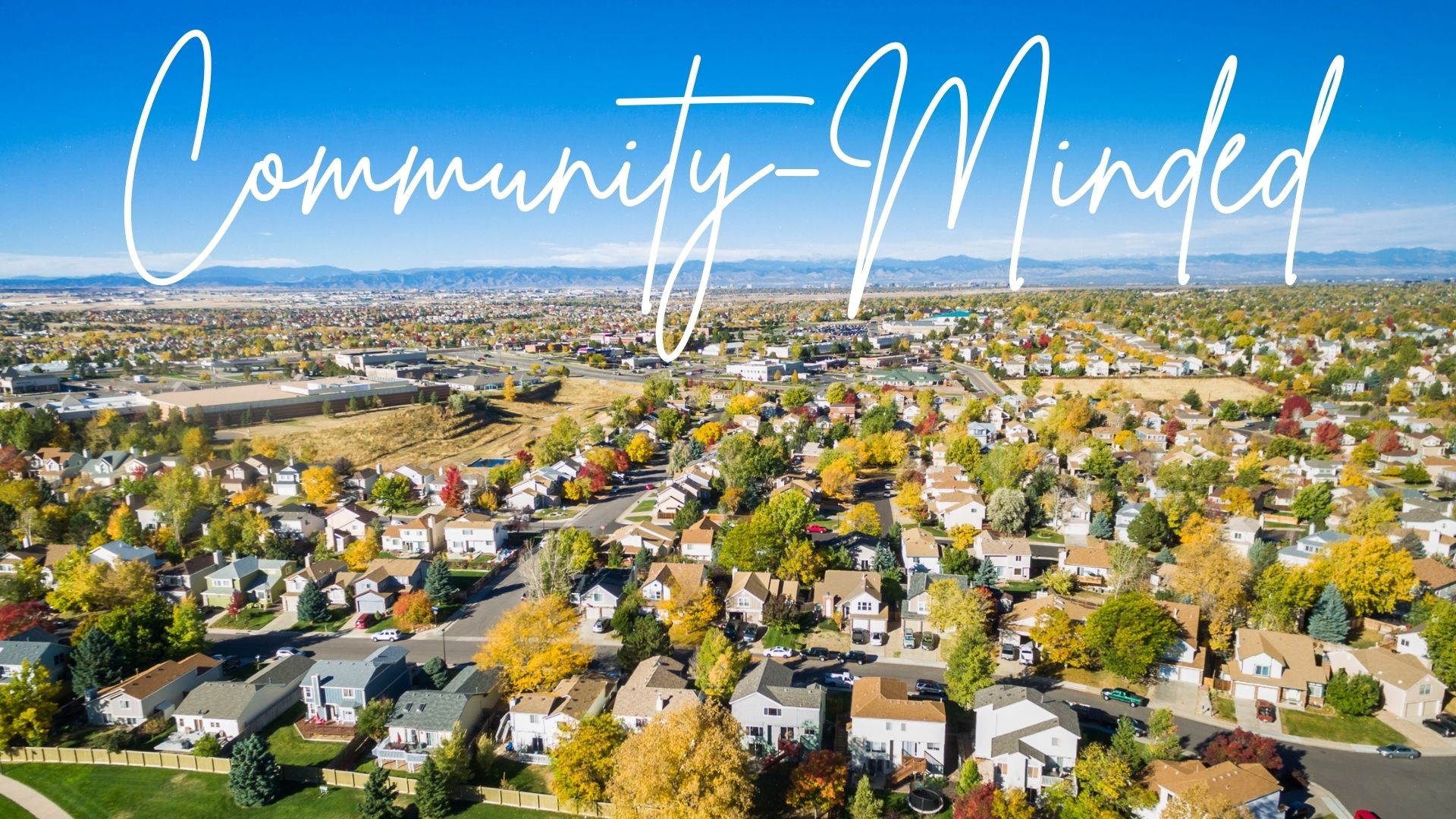 We desire to impact our community with the love of Christ and help others learn how to follow Jesus. IBC takes equipping Christians for service seriously. That service extends to our community. We exist for the glory of God and His mission to save the lost.
If you would like to learn more…check out: