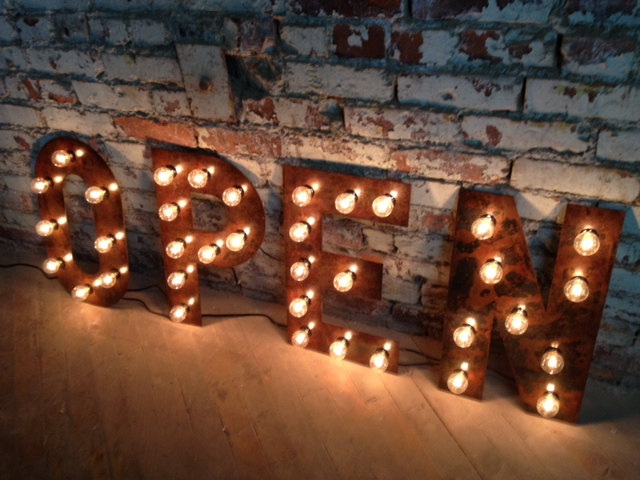 What time does service begin?
We recommend that you arrive around 10:45-10:50am to park, get to know our worship center, find your seats, and receive your welcome gift from our Guest Services Team.
Where Do I Park?
We have convenient, reserved parking spaces located near the front entrance for our first-time guests.
Where Do My Children Go?
Our children's and student ministries are equipped to provide the appropriate care and activities for your child. Guest Services are available at the Welcoming kiosk, just inside the main entrance of our worship center. They will help you find your child's worship environment. Our nursery and 4-Pre-K ministry is located just outside of the sanctuary. Children's church is offered in our Church Activity Center. Someone from Guest Services can point the way for you to check in your child. Our ministry to your children is an important part of our Family-focused church.
What About Child Security?
We have intentional security policies that ensure every child is cared for and protected. No child should ever be unattended or alone with another adult at any time. Additional security measures and personnel are on campus to ensure the safety of every attendee including police presence.
What should I wear?
We want you to be comfortable and yourself. Dress comfortably. We have a wide range of styles that our attendees wear but as long as the clothing is modest and sensible you will be fine. You do not have to wear your "Sunday best." Many at our church wear casual and comfortable clothes including our pastors.
Do I need to Bring anything?
We want you to come with a Bible if you have one. If you need one please notify a Guest Services team member. Coming to church is about the attitude you come with. If you come seeking God you will find Him. Come with a heart that is focused on Him and along with a Bible you will have all you need.
Can I meet the pastors or other leadership?
Our staff and other leaders would love to chat with you before or after services as time permits. In addition to our staff, you will find many loving church members who are part of our family here that are wonderful to speak with. Here we love God, we love one another, and we love you!