At IBC Youth, our mission is to see students and their families changed by the Gospel of Jesus Christ and to live authentic lives for Jesus Christ.
Fall Midweek YTH Series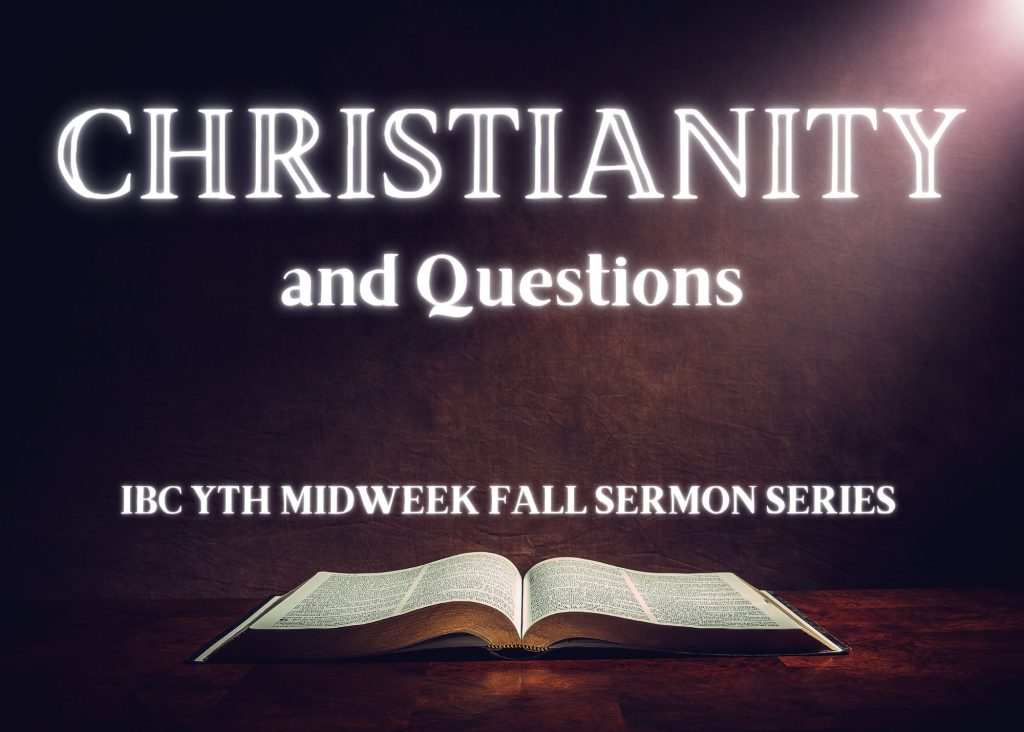 Join us every Wednesday night this Fall (beginning September 7th in the CAC) for our regular midweek programming! This Fall, our sermon series for Wednesday nights will be centered around some of the biggest questions that Christianity faces and how we as believers are to work through and understand them. We don't have answers for everything, BUT in this series, we want to know what God's Word says about those challenges and questions we have, or what skeptics are asking! Interested in finding some answers to those questions? Come check it out and bring a friend this Fall!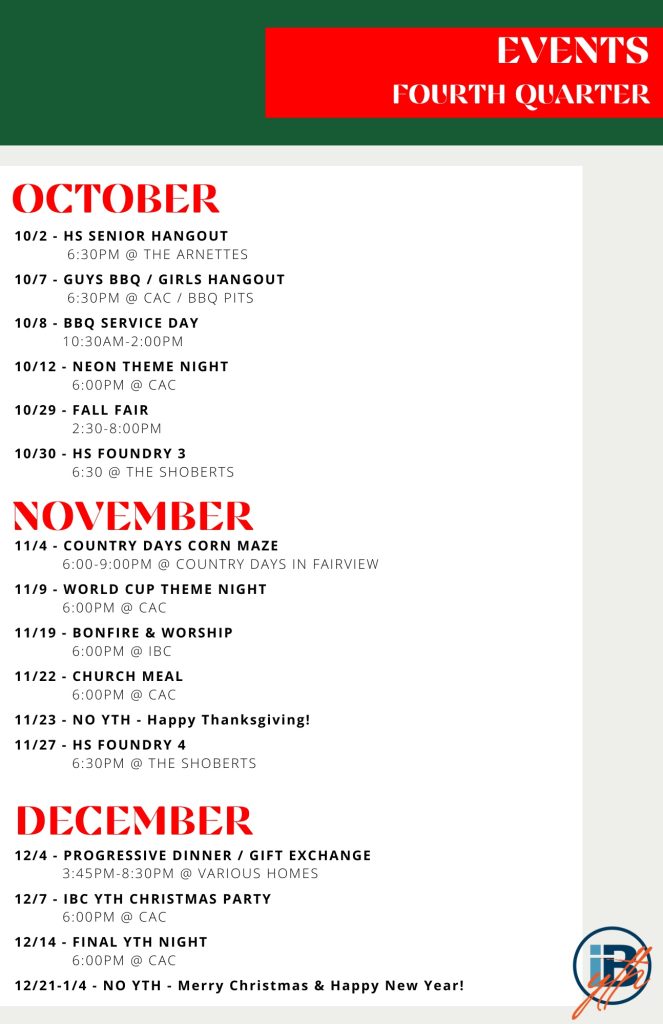 Church Assimilation:
While understanding the unique opportunities and challenges of communicating the gospel to our Youth, we want to avoid isolating them and their ministries from the church as a whole. We want to leverage the gifts, experiences, and resources from all the disciples of the church to encourage cross-generational discipleship and community that nurtures spiritual growth.
Strong Families Create Strong Community:
Through a collaborative effort amongst the body of believers, we seek to equip and encourage families to be faithful disciples at home, at church, and to the ends of the Earth (Deuteronomy 6:6-7; Psalm 78:1-7; Matthew 28:18-20; Ephesians 6:4).
Partnering With Parents:
We want to encourage, equip, and resource parents in their role as their child's primary disciplers. Our goal is to partner with parents through the direct investment in their child's/student's life (i.e. classes, events, mentoring) and provide them with the tools to be the primary disciple makers in their homes. Parents are encouraged to check out a Wednesday night's message and to utilize our weekly Family Devotional content to initiate Gospel-centered conversation in their home.
Age Appropriate:
We want to communicate and apply the gospel in such a way that it is easily understood and clearly relevant to each student, contextually given their age and development.
WEEKLY SCHEDULE FOR IBC YTH (6th-12th graders):
Wednesday nights: Midweek youth programming for 6-12 grade students runs from 6:30-7:30pm at our Christian Activities Center (CAC).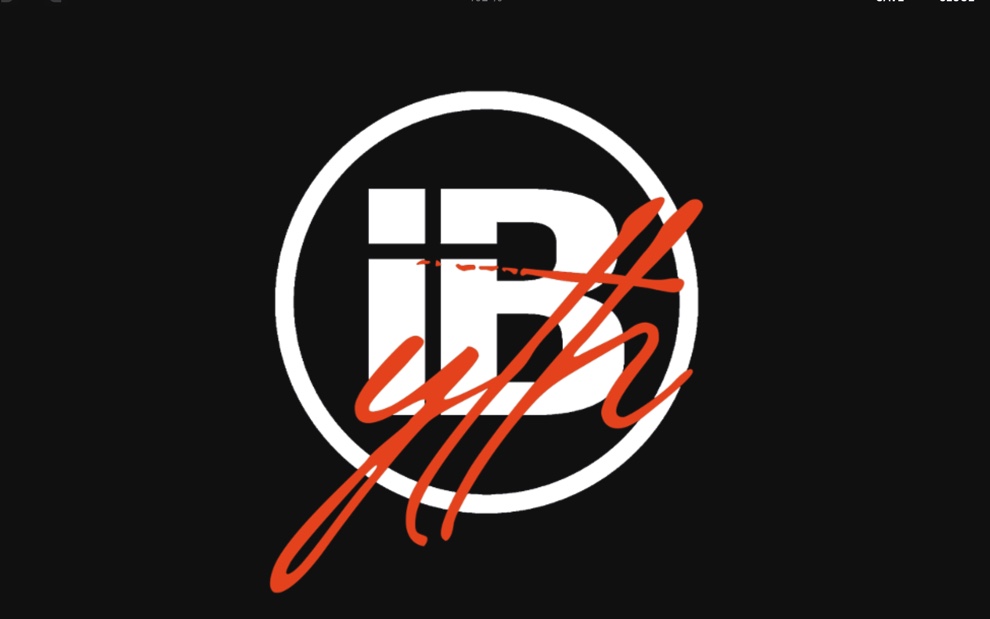 Sunday mornings: On Sunday mornings, students are engaged with Scripture and discussion questions. Together, we work through Scripture from 9:45-10:45am then head to the sanctuary for our main service.
Sunday nights: Once a month we have intentional relational discipleship for our High School students who are seeking to be challenged and grow in their faith and likeness to Jesus Christ. Seeking to embody the methods Christ used as He discipled the twelve, we have developed a discipleship program, IBC Student Foundry, that will encourage, challenge, and motivate your High School Student to "…put on the new self, created after the likeness of God in true righteousness and holiness" (Eph. 4:22-24).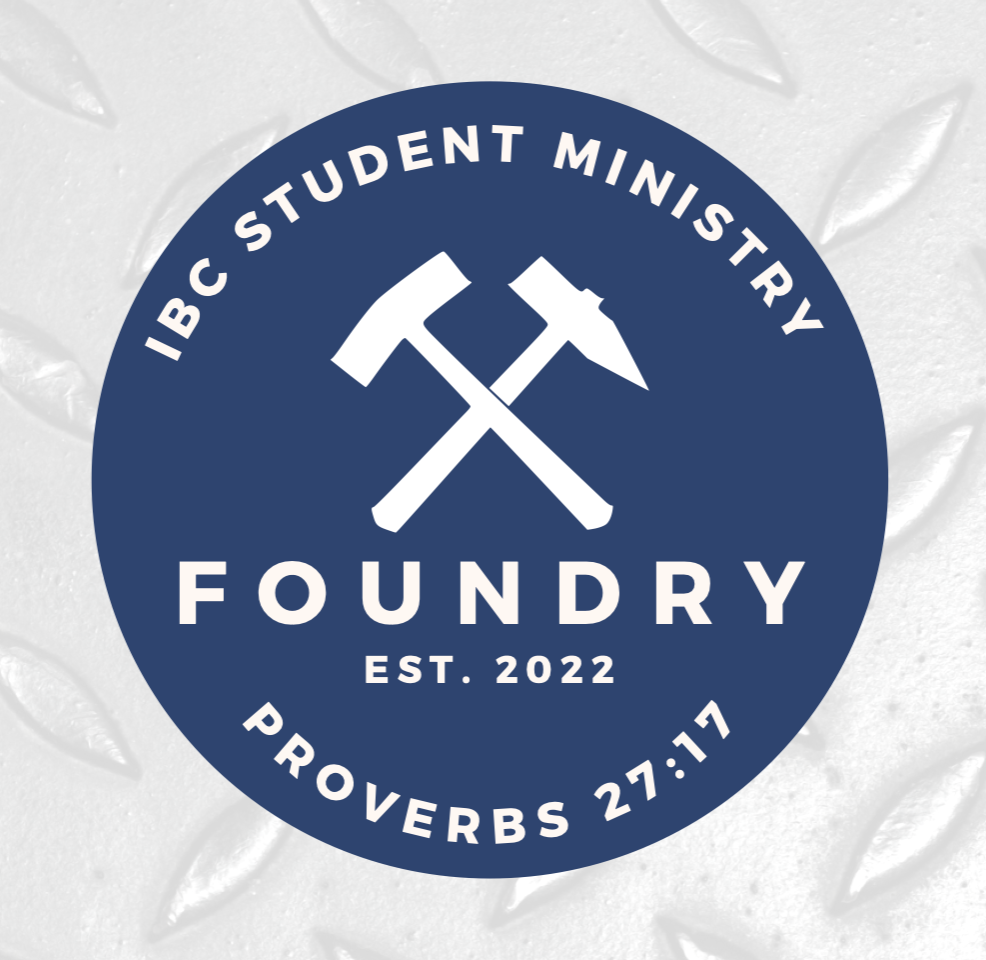 At IBC, wherever your student is in their walk with Christ, we have something for everyone and seek to accommodate for your students spiritual needs! Please email me at any time through my address below.
CONTACT: email Pastor Hayden anytime with your questions at pastorhayden@idlewildbaptist.org